The Photosub Annual dinner was held at the Farnham House Hotel (near Guildford). 34 club members met for drinks, socialising and a 3 course dinner. The annual competition this year was judged by Photographer and Lightroom guru, Saeed Rashid. Saeed teaches photo journalism at Bournemouth University and is himself an underwater photographer of over 13 years; he runs photo trips with Blue O2. There are 5 categories:
Blue Water Projected
Blue Water Advanced Projected
Green Water
Green Water Advanced
Print Competition
There was a good showing in all categories:
Blue Water Projected (15 entries)
Blue Water Advanced Projected (44 entries)
Green Water (11 entries)
Green Water Advanced (24 entries)
Print Competition (23 entries)
The results can be found on the results page.
Thank you Saeed for taking the time to judge the competition, to Len Deeley for organising the evening and the competition and to Bert for the print stand. Finally thanks to all members who took time to enter the competition and congratulations to those placed in the competition.
Blue Water Projected (1st, 2nd, 3rd)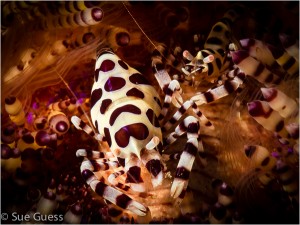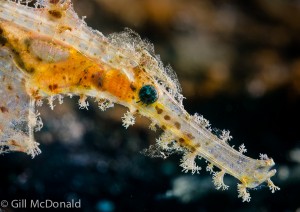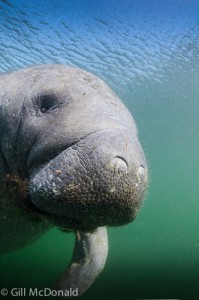 Blue Water Advanced Projected (1st, 2nd, 3rd)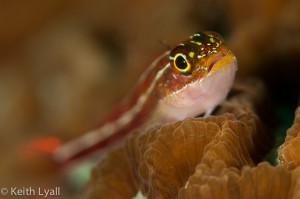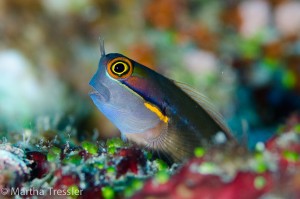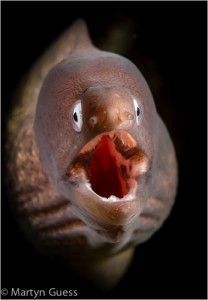 Green Water Projected (1st, 2nd, 3rd)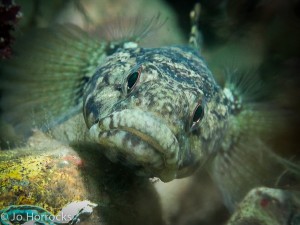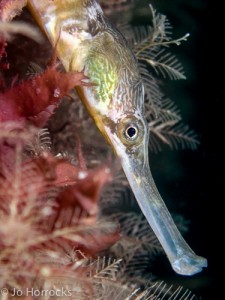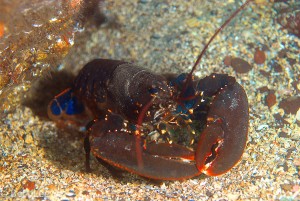 Green Water Advanced Projected (1st, 2nd, 3rd)